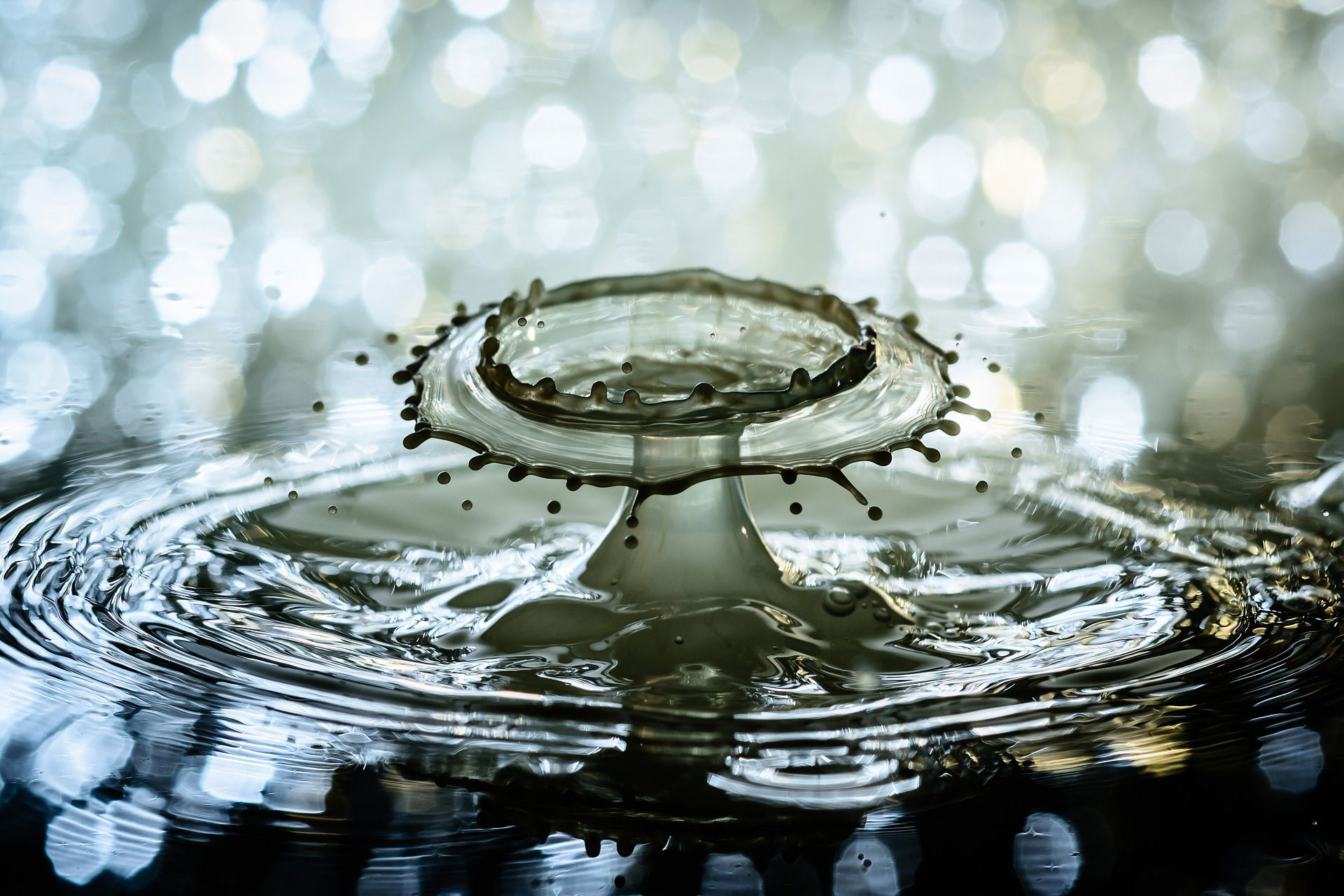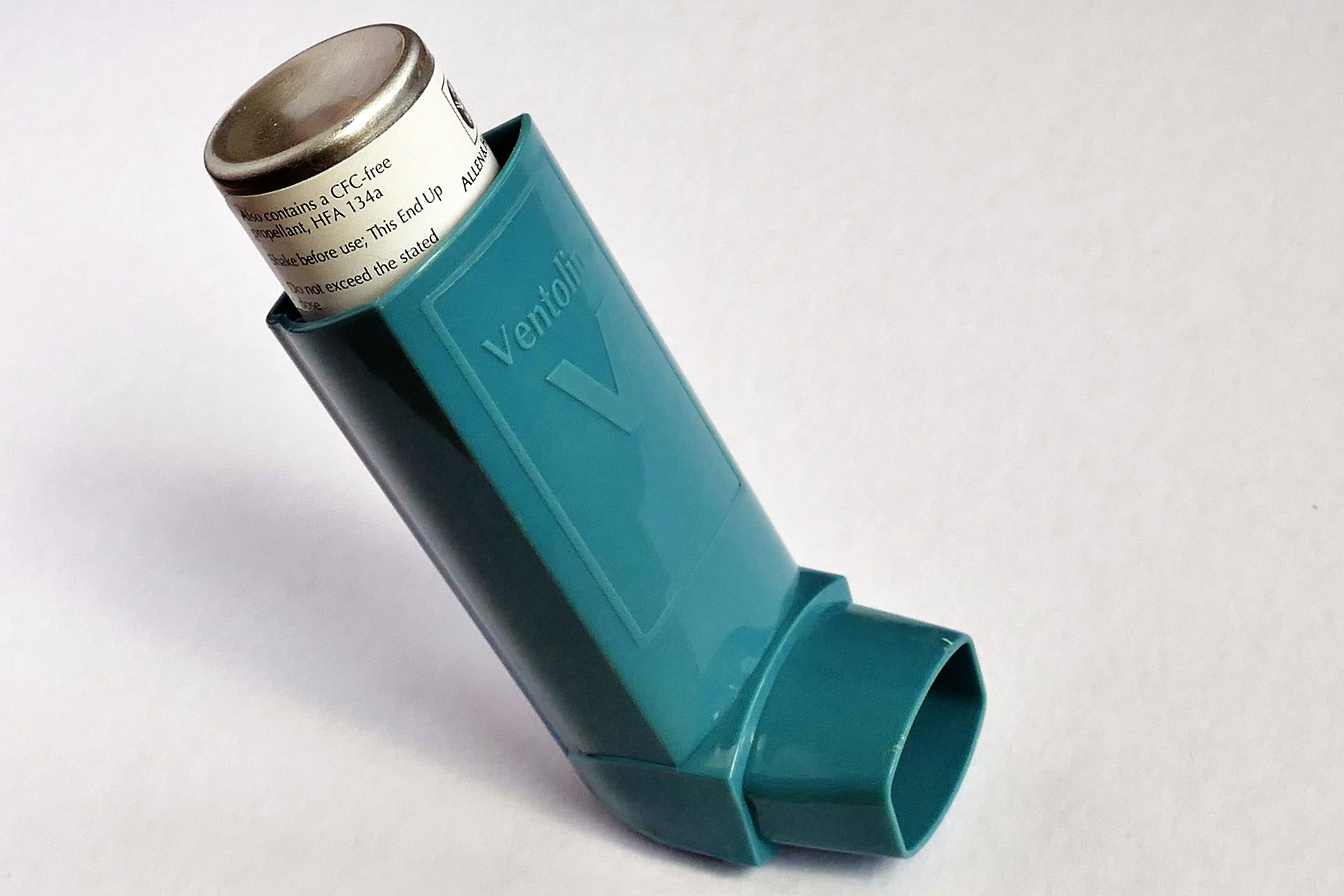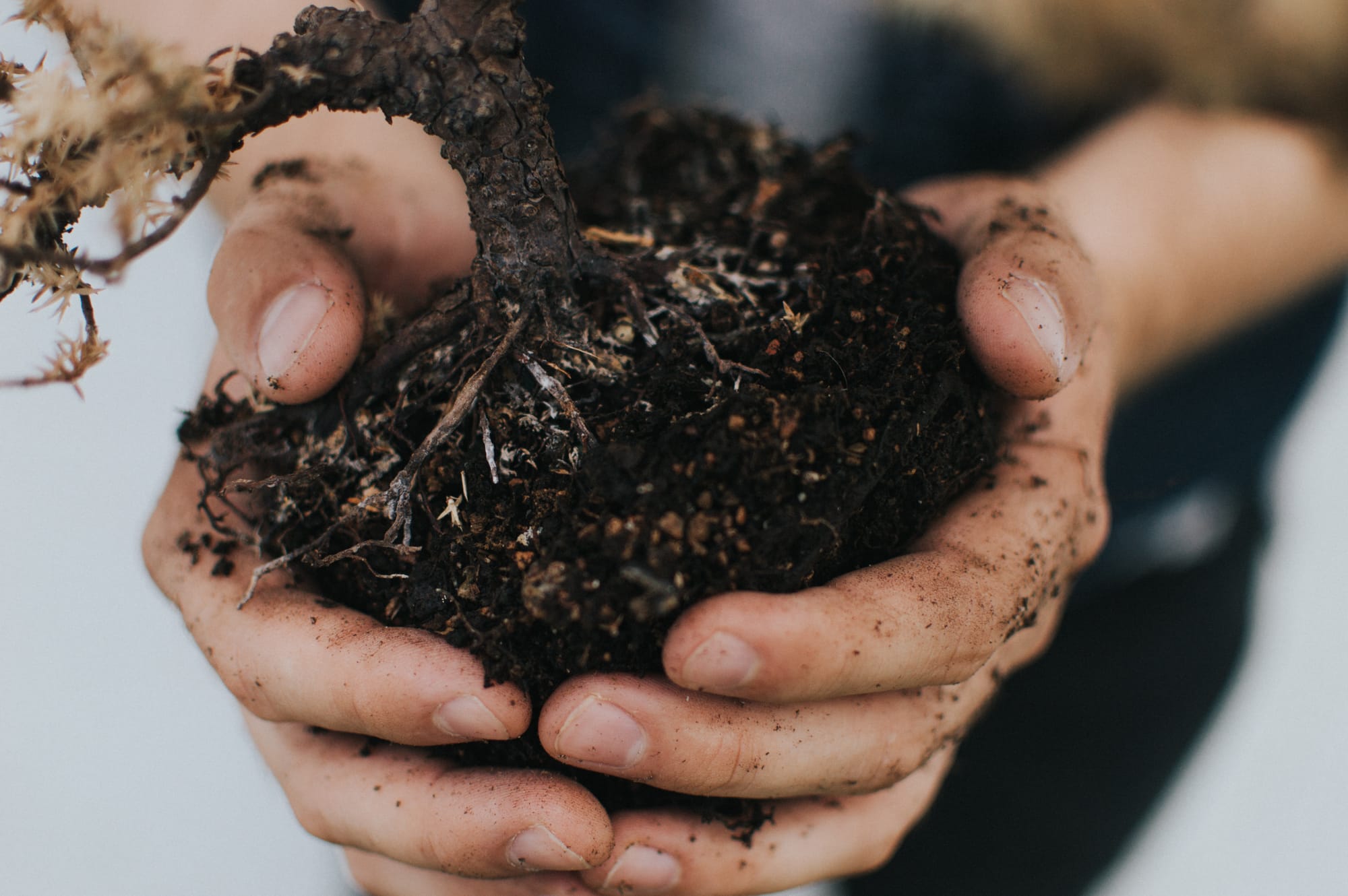 Water impacts health negatively when it becomes contaminated. From drinking water to beds where shellfish are grown, clean water is vital to our health. The vast aquaculture industry in Mason County relies on clean water to grow and successfully market their products. Recreation and tourism is adversely affected when water quality declines.
Air quality is of concern, especially in older buildings where mold is present and can affect the health of the residents. Poor air quality from smoke and other airborne particulates can limit outdoor activity for those with lung disorders and young children.
What about soil health? Everything we eat comes from the soil, when traced back to its origins. Healthy soil is vital to growing food that is packed with vitamins and minerals, as well as phytochemicals that work together to improve human health. Soil stabilization is critical in protecting fresh and salt water from mudslides that affect wildlife, including spawning salmon.